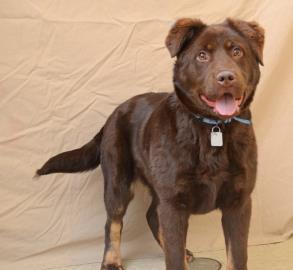 Grizzly came from Animal Friends shelter. He inspires me daily, and because of him, to help other animals at the shelter, we will accept donations to bring Bear Bones Bakery treats to them.
If you choose to donate to this cause, please conatact Megan at megan@bearbonesbakery.biz or at 513-341-8583.
In an effort to pay the love forward, Bear Bones Bakery treats will make an even bigger impact. Your donation will be used to purchase the cost of the ingredients, so that more treats get to the shelter.
Thank you from Megan and Grizzly