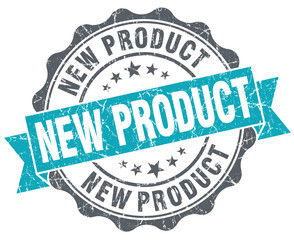 I have been asked several times, for larger quantities of the Training Treats!
Grizzly and I are proud to present our NEW OFFER!
Training Treats, by the pound. They are the same amazing treats, the same smaller sizes, but now by the pound for $15.00.
So if you are looking for a great deal on great treats, this one is for you!
For now, I can make only a single flavor by the pound, and am unable to ship. I would, however, be happy to meet you locally to deliver them!
And when we can get back to attending events, we will have multiple flavors for you to mix and match, still by the pound!
(Grizzly advises separately bagging the Puppy Mint, and Peanut Butter, because they are strong flavors, and he wouldn't want them to overpower some other flavors!)
We hope all of you are safe, and taking care of yourselves and your canine companions.
Here at Bear Bones Bakery, we are still baking at home, so you are able to continue to feel safe ordering your treats, knowing the love and care are still being baked into each and every one!