My amazing daughter, Tori, went with me on Saturday Aug 14, 2021 to the St Brigid Festival. I was just so thrilled that she wanted to come help me with Bear Bones Bakery treats! And she just absolutely amazed me (yes, I am one proud momma!)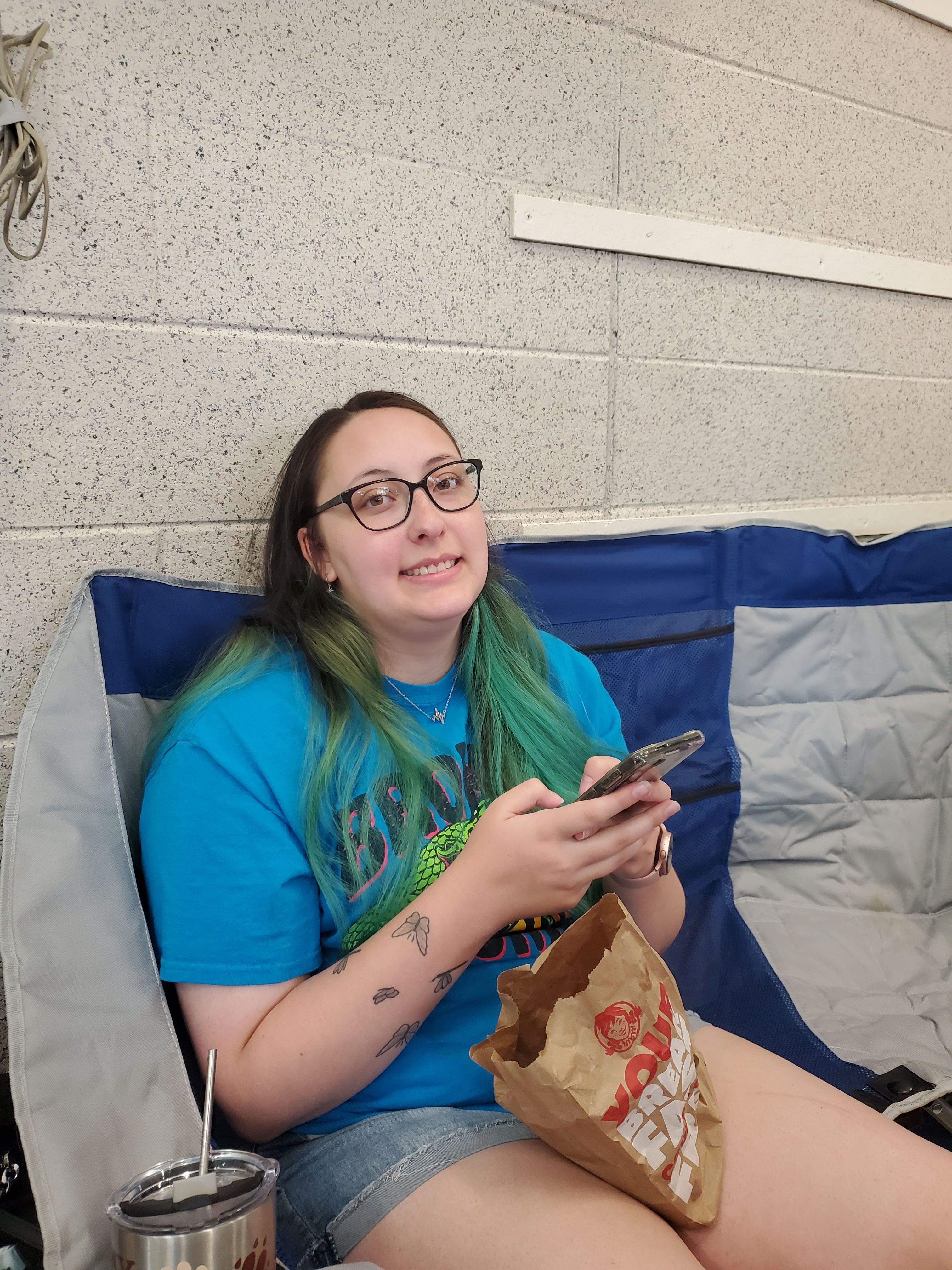 This is my daughter, with a beautiful smile to match her beautiful huge heart. Again, proud Momma!
So she knows I have come up with flavors in honor of some people and fur babies in my life...and asked me in between her telling people about how "Mom makes all these dog treats, with no preservatives or additives, and all human grade ingredients!" and learned how to do all the sales (which was amazing!), if I would make a flavor in honor of her Landseer Newfoundland, Warrior.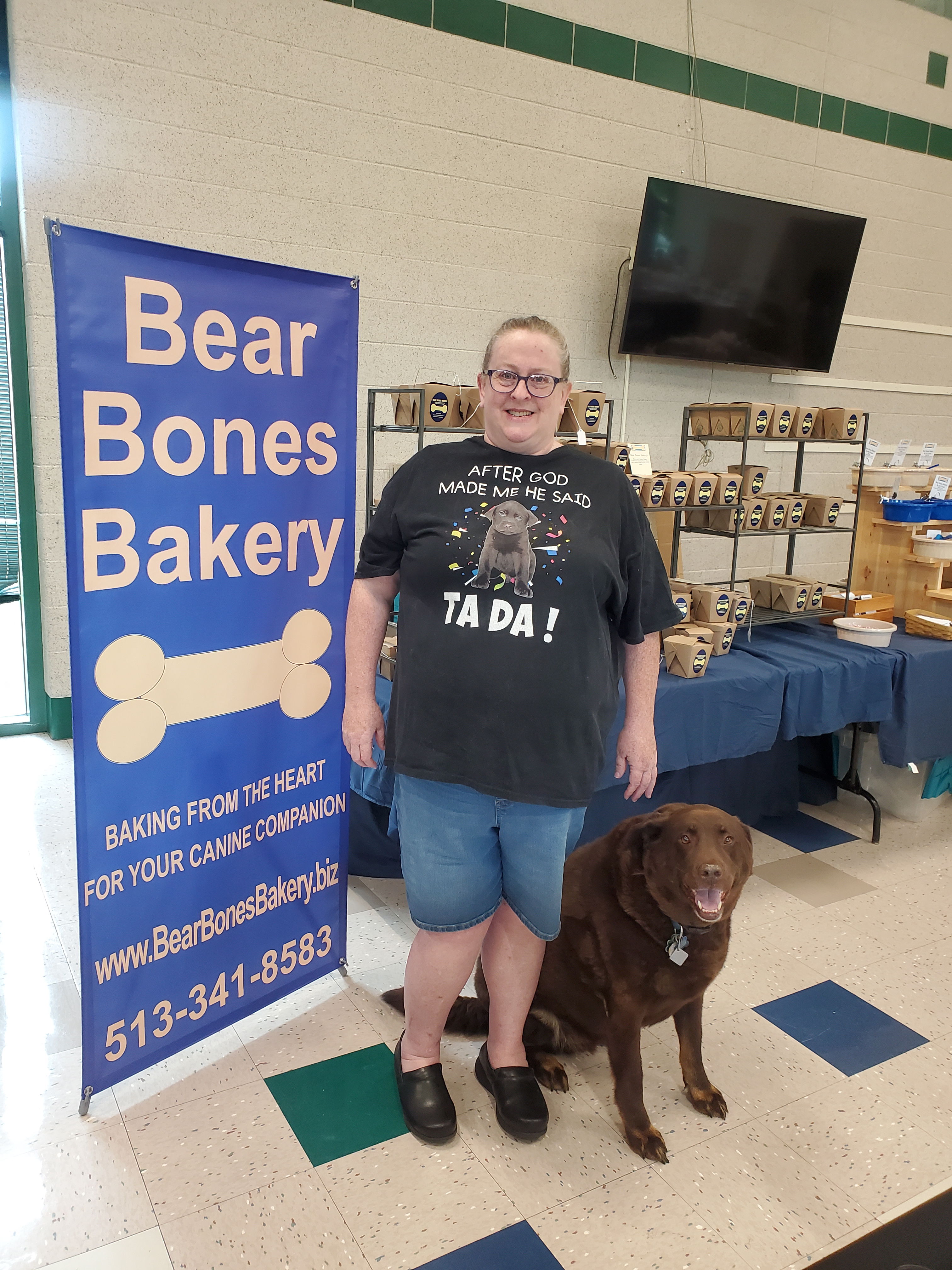 Ok, so those of you that have been friends for a long time, like while Bear Bones Bakery was still in the thinking process, know that I was teased about having a "Bakery Brain" quite often. It has yielded some flavors that have been very popular.
When Tori asked for a flavor for Warrior, I was quite honored. Warrior is my grand dog, after all! And while he loves salmon and lamb to eat, it would make those treats too expensive to offer in the regular line. Not to mention, when I tried salmon treats, the smell was one I opted not to bake again...LOL.
We spent quite a while tossing ideas back and forth. I told her I could rename the Peanut Butter & Bacon for him, or one of the other flavors. My daughter wanted a new one...and since I was eating a peanut butter filled cheese cracker at the time, I teased her about a Peanut Butter & Cheese. She, of course, immediately grinned and said yes!
Now, ideas are just the start of new flavors. I have to practice to get the correct ingredients at the right amounts, then see if they bake the way I want them, before I am willing to add them to the Bear Bones Bakery list of approved flavors. So I made absolutely no promises, and told her I would try just because she asked me for a flavor. I would do just about anything to make my daughter smile, and this sure got a big smile.
So I came home, and made the Peanut Butter and Cheese. But then I needed to get a name that she would approve too! After all, it was something to make her even more happy.
She wanted Warrior's name in the name of the treat, which is something I have only done once, in regards to Chewy (who crossed the rainbow bridge). It was very hard to think about putting another name into a treat name...but we finally found one she liked.
Warrior's a Cheesy-Nut came to be. It is a peanut butter and cheese treat.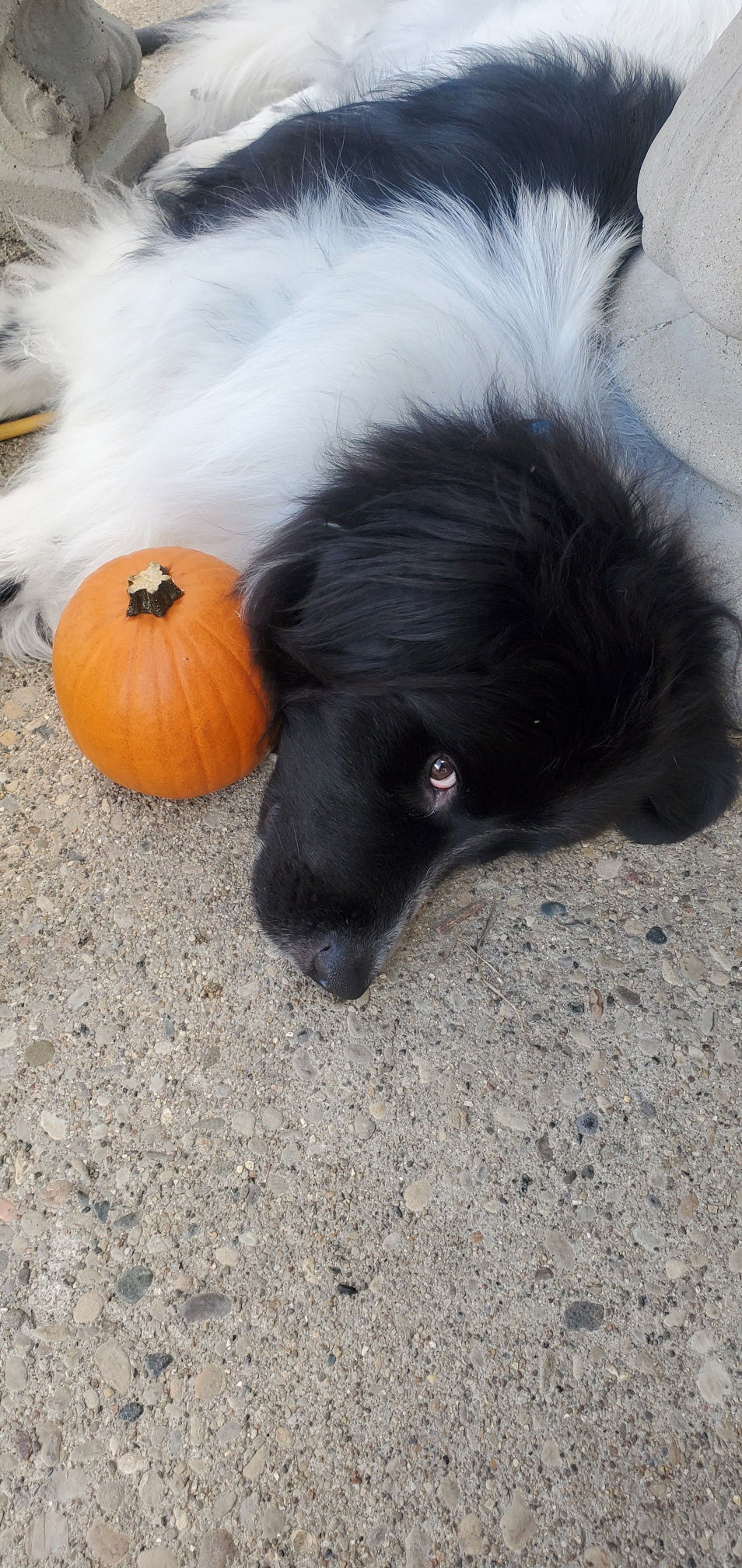 Here's Warrior, the Grand Pup. His new flavor is one sure to be loved by all of your doggos as much as Grizzly and Maverick enjoyed being taste testers for...and their tails wagged and they drooled. They also like being Quality Control Supervisors!
Thank you, Tori, for being the amazing young lady you are, and for asking me to do something for your pup! I love you both very much!