With Mother's Day coming up, we at Bear Bones Bakery wanted to take the opportunity to wish all of our mothers, and mothers of all our canine companions a very happy Mother's Day.
I have been incredibly blessed to have had 3 amazing women be mothers to me...
My mother Madeleine (pictured here on the day she graduated high school).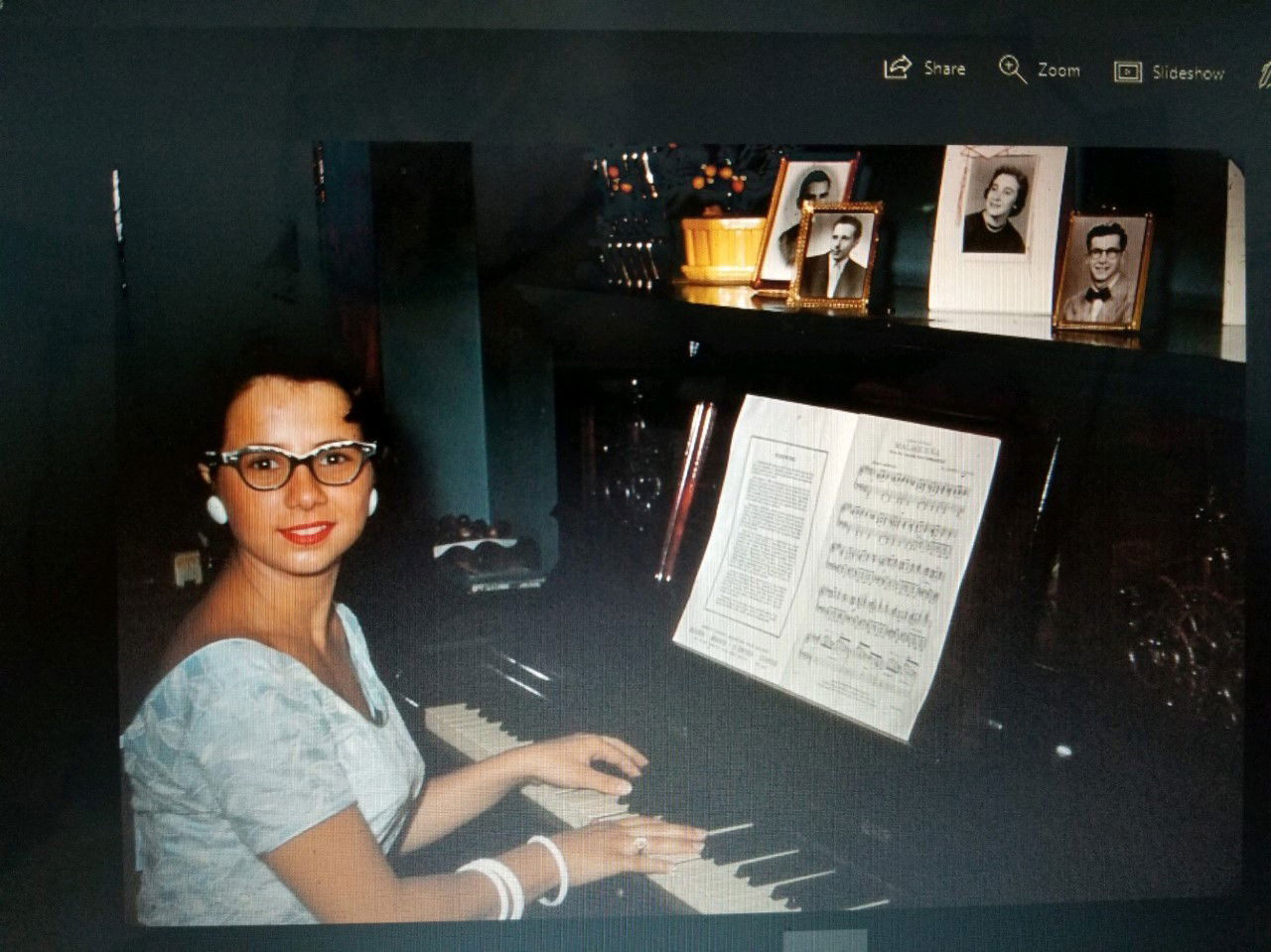 My Momma, Barb (shown here with my Dad).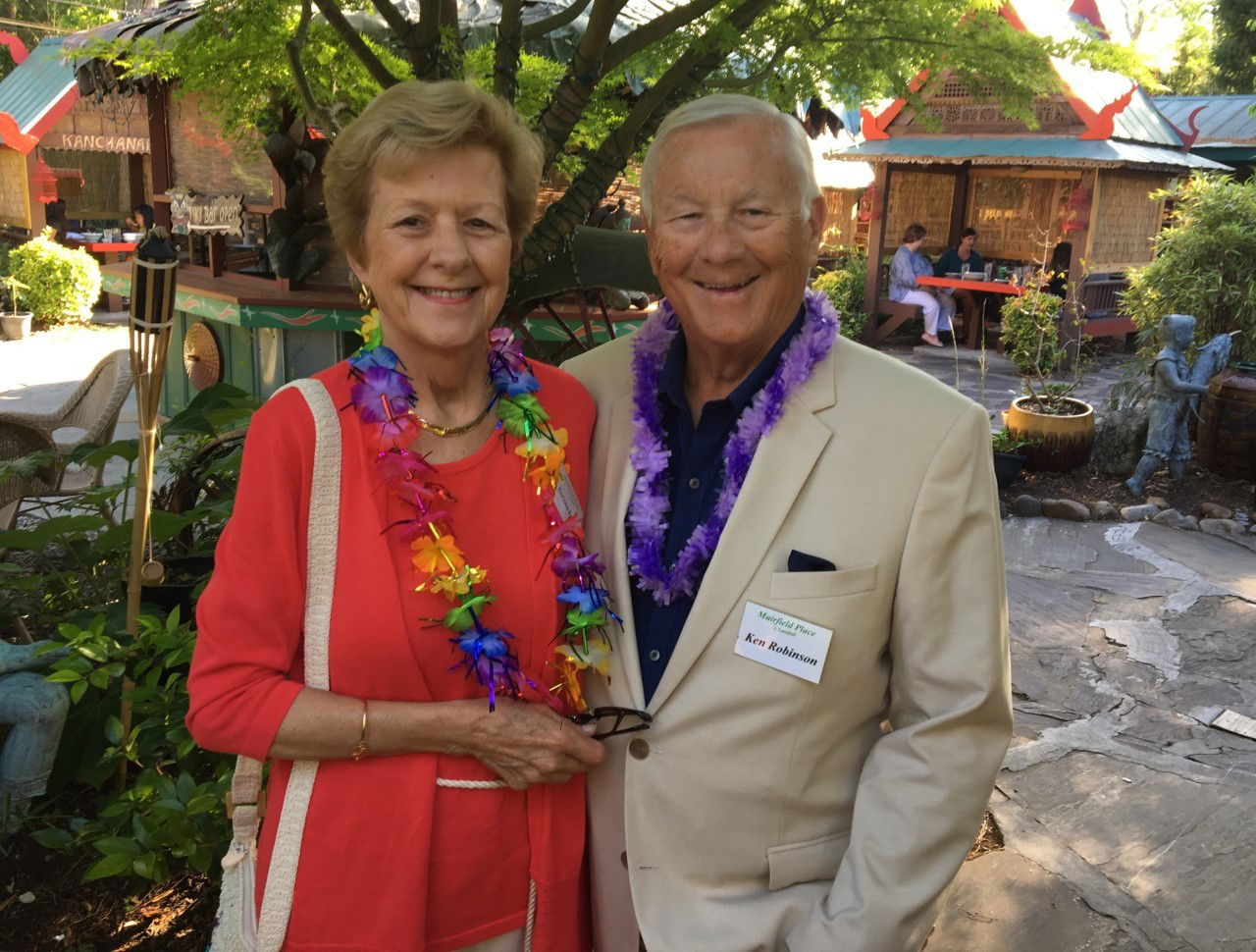 My mother in law, Sandy.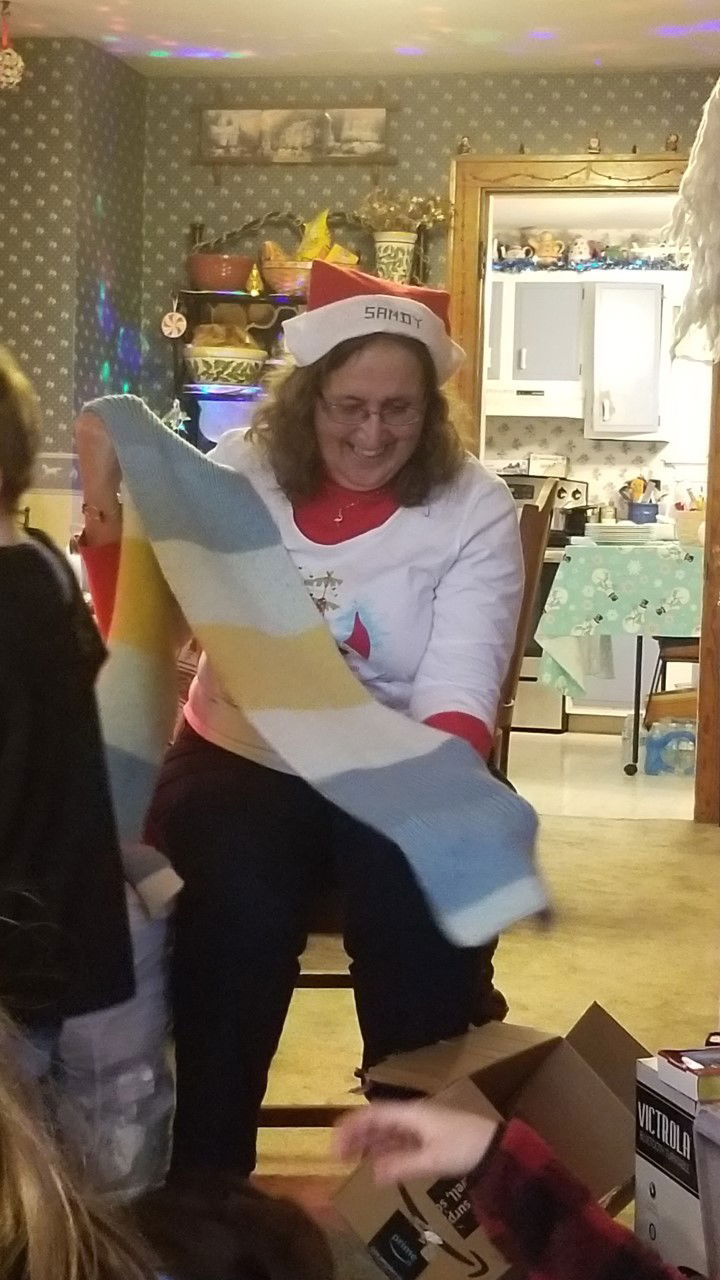 Megan is the Mother to Grizzly and Chewy, her furry kids, and an amazing incredible daughter...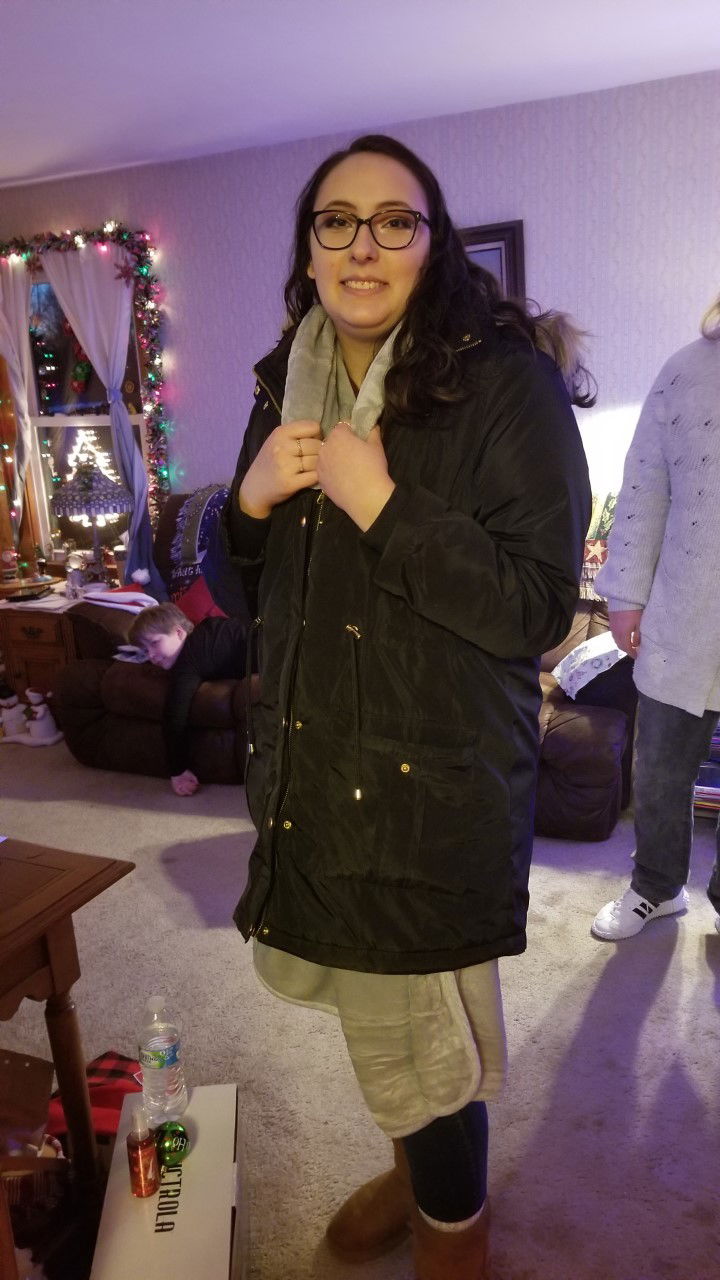 and my daughter is Mom to Warrior, who just adores her as much as I do. He especially loves riding in her new car with her.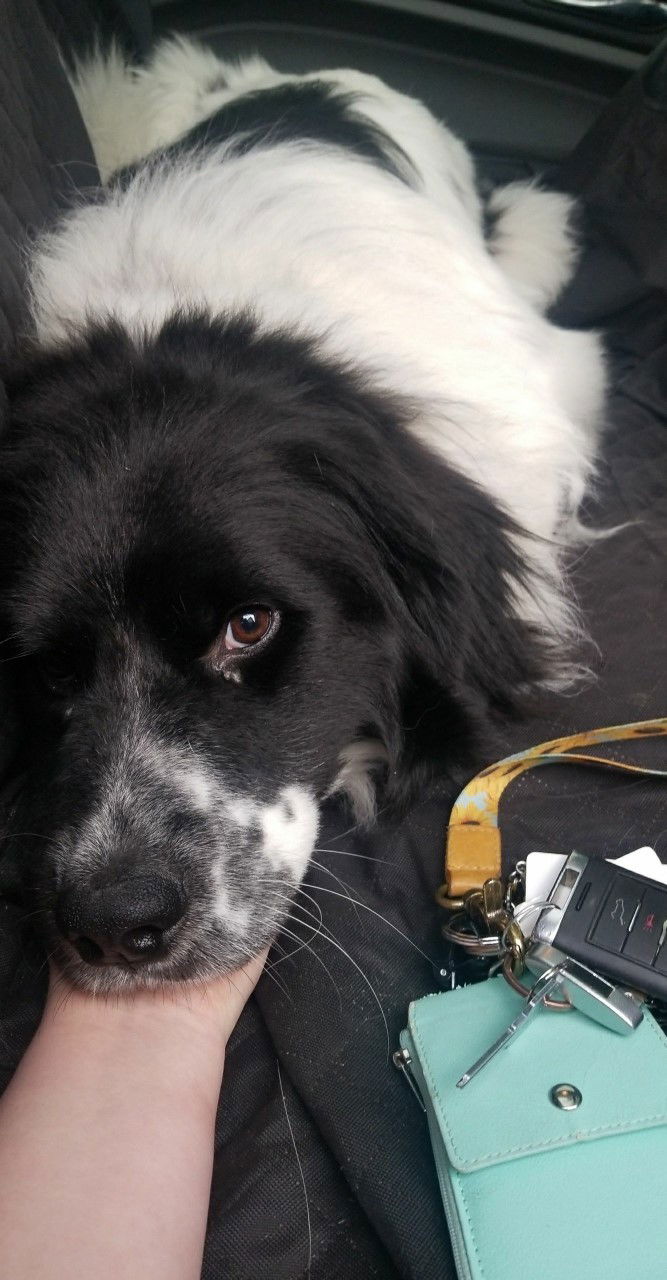 Hoping this Mother's Day brings you much joy and happiness!
Megan and Grizzly