Tomorrow, August 1, 2019, Grizzly turns 5 years old. I know dogs don't know what a birthday is, and that he gets love every day. To him it is nothing special. To me, it is another year of him loving me and taking care of me, and me having the good fortune to love and care for him!
So, from the heart, just like the way we bake...Happy Birthday Grizzly!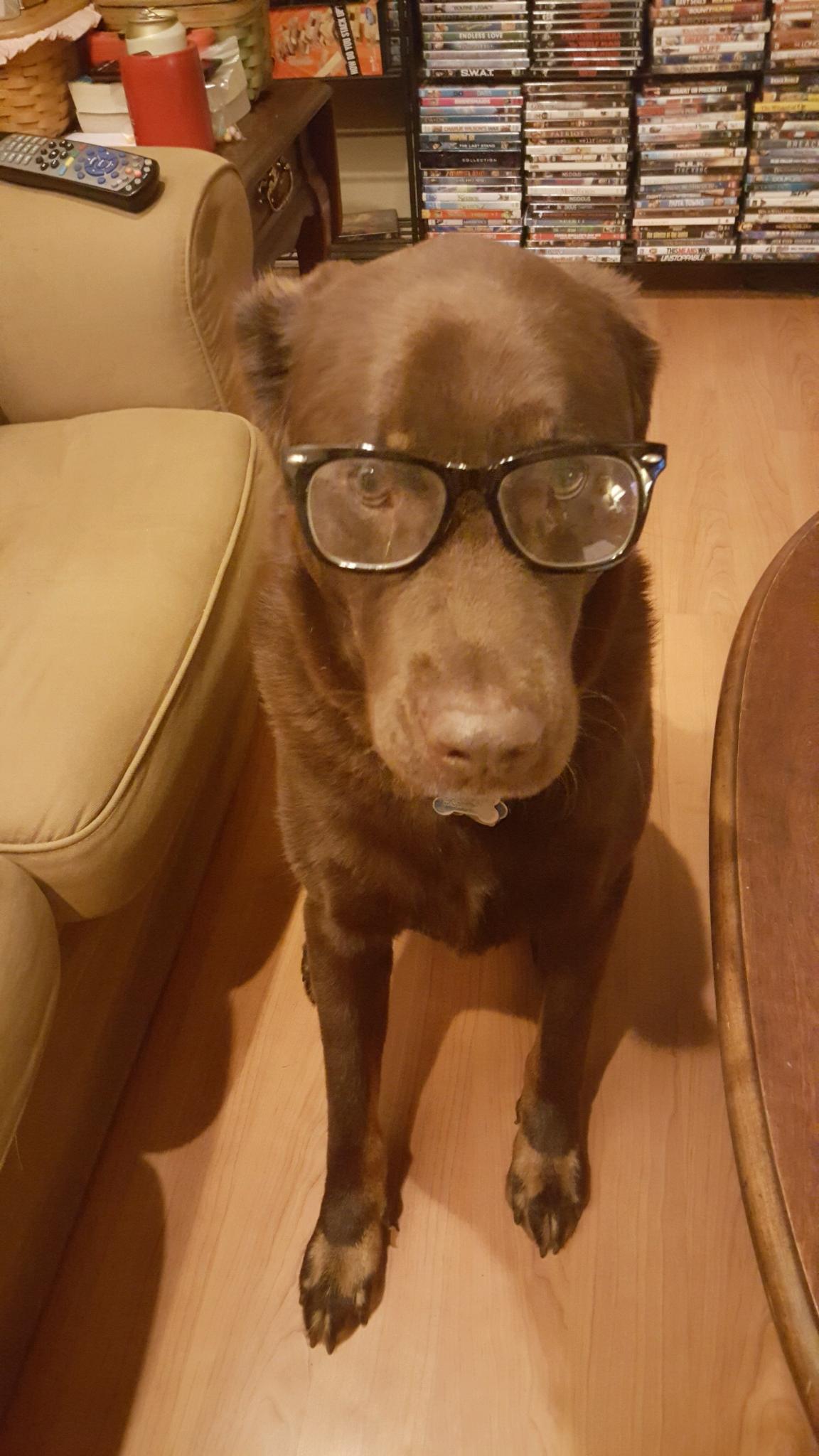 Enjoy your Puppy Mint treats! My smart sweet boy!