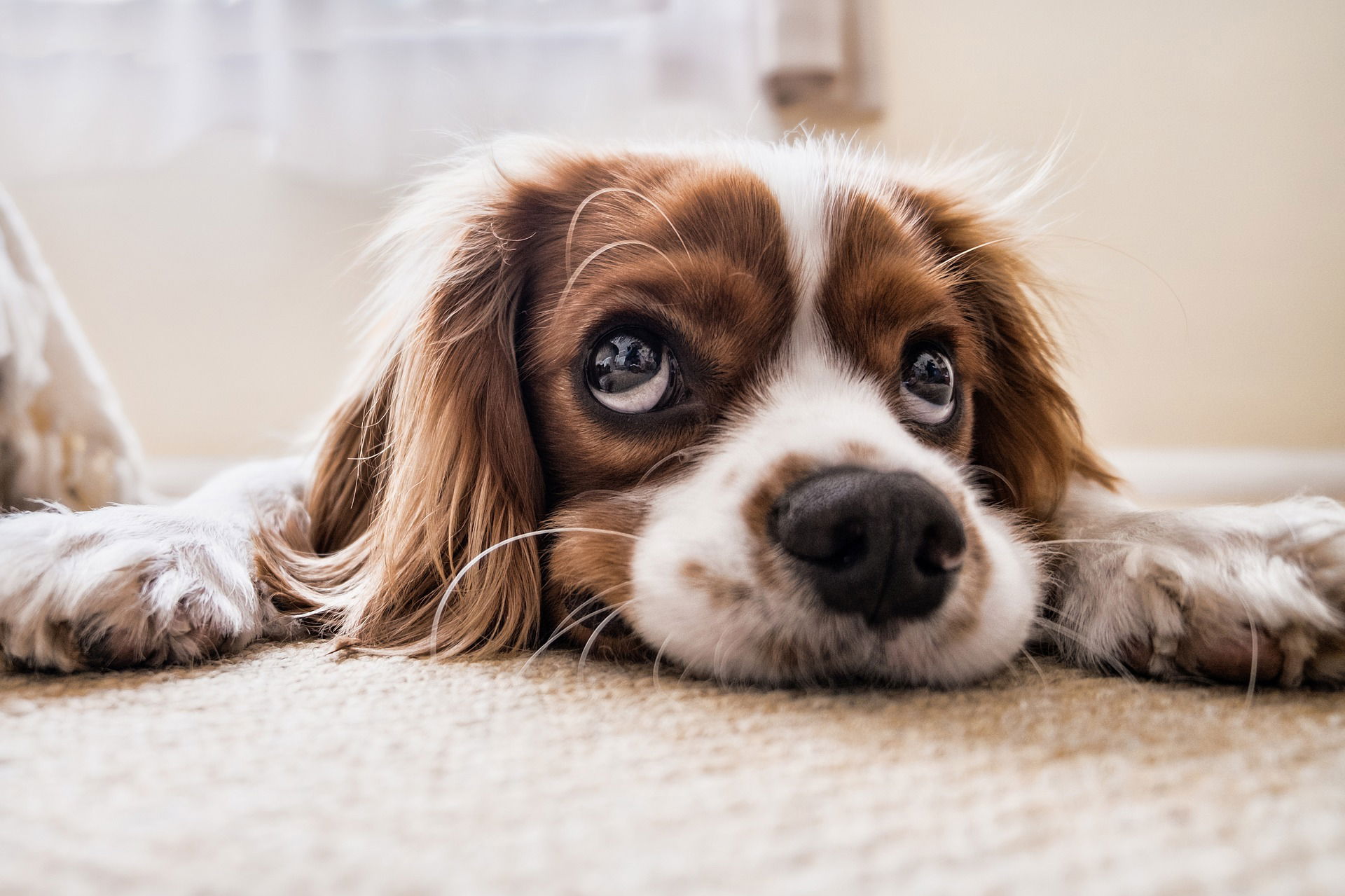 It is with a sad heart, and sadness for out canine friends, that we have no events coming up this year because of Covid.
Grizzly and I enjoy seeing everyone, and sharing our Bear Bones Bakery treats at events, where you can smell the amazing flavors (pictured below: Chicken Liver, one of our new flavors).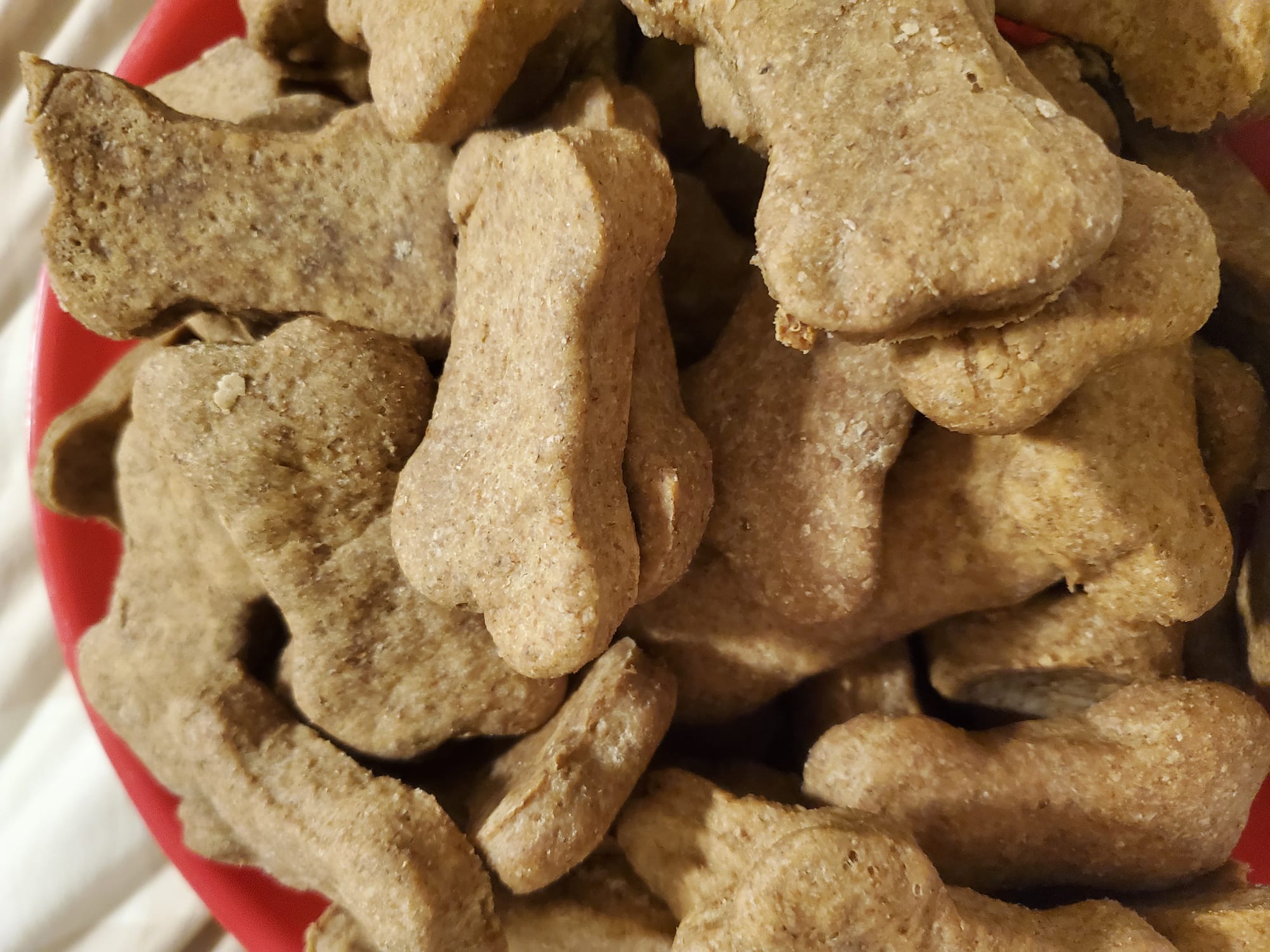 We have new Flavor of the Month...an opportunity to get a discount on selected flavors...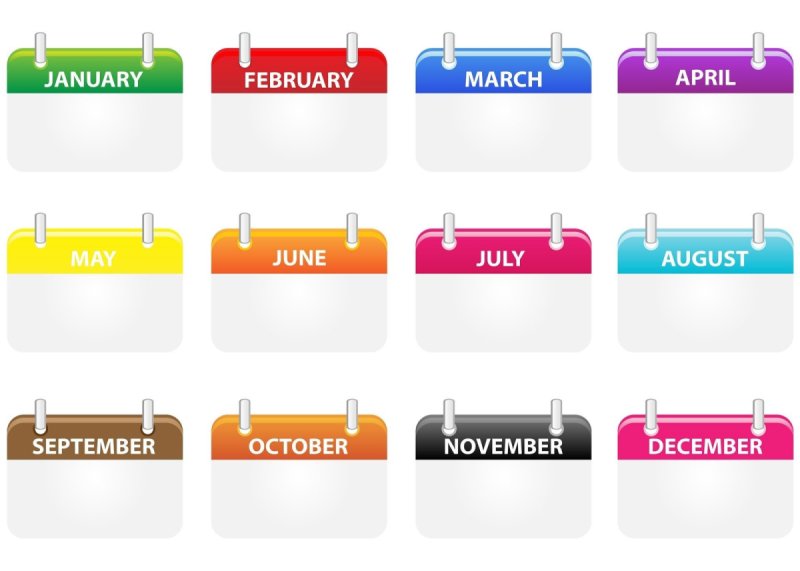 We have been working hard to stock up on inventory for our events, and bring new products to them for your Canine enjoyment.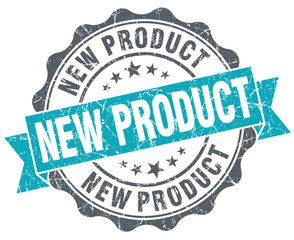 With that in mind, please contact Megan and Grizzly about inventory on hand.
We miss seeing all of you, and hope 2021 is a much better year!
Until then, please be safe, and know we are at home still baking our love into every batch of Bear Bones Bakery Treats!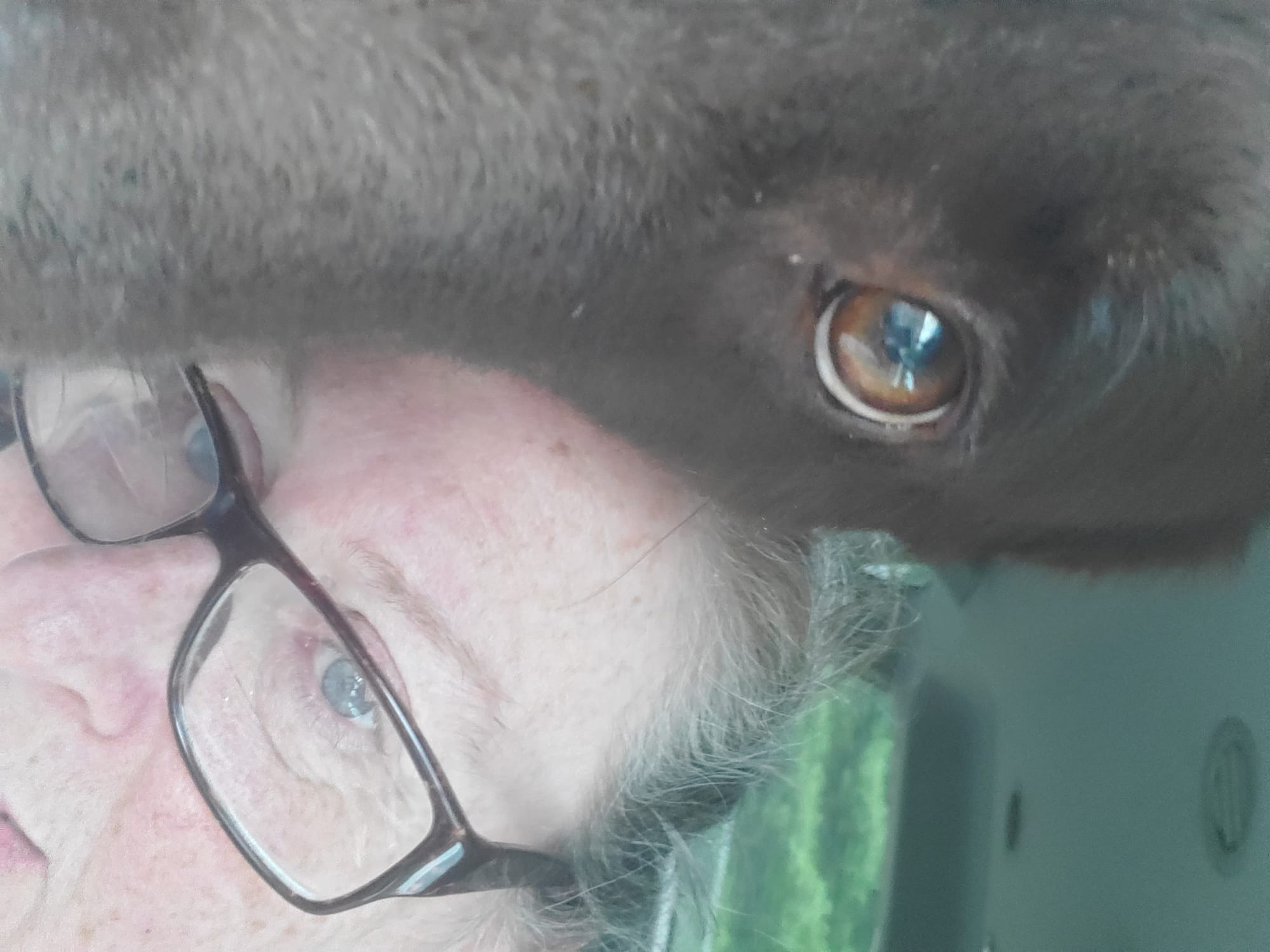 Megan and Grizzly