I have been thrilled to see some amazing canines enjoying their Bear Bones Bakery Treats! Thank you to their parents who have given us some amazing compliments (see the Testimonials for more).
I thought I might share the love...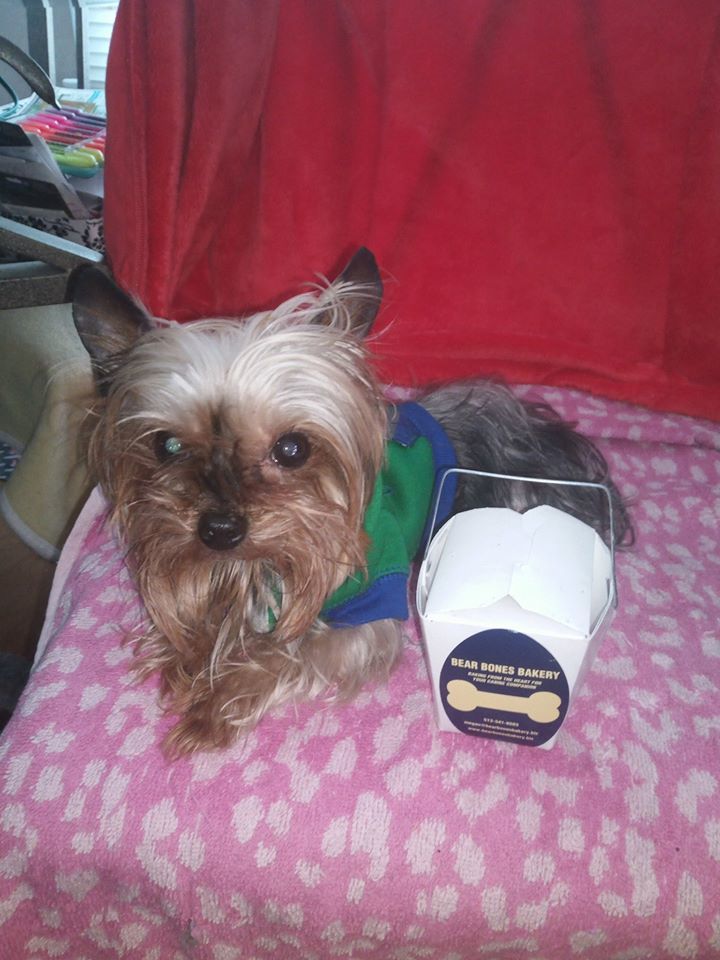 This is Bella, isn't she adorable?!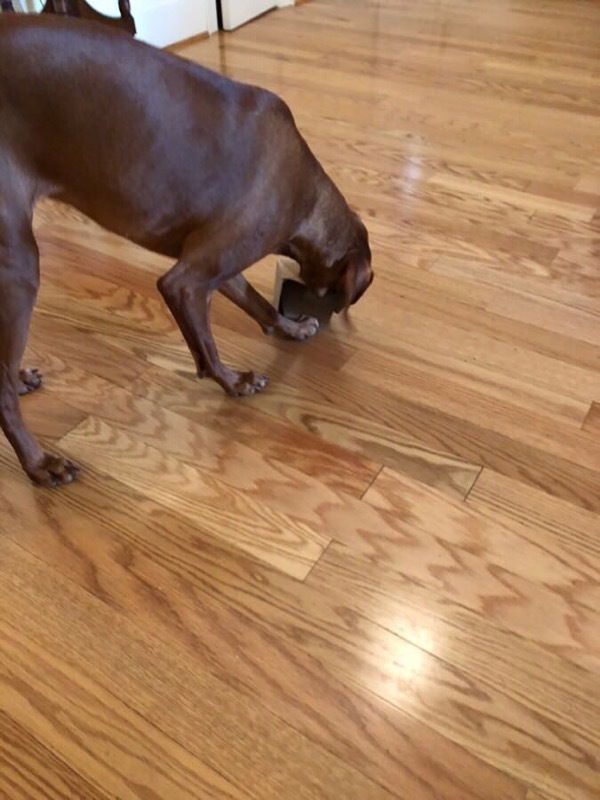 Here's Maddie, licking the box clean. She also licks her Grizzly, it's love! :)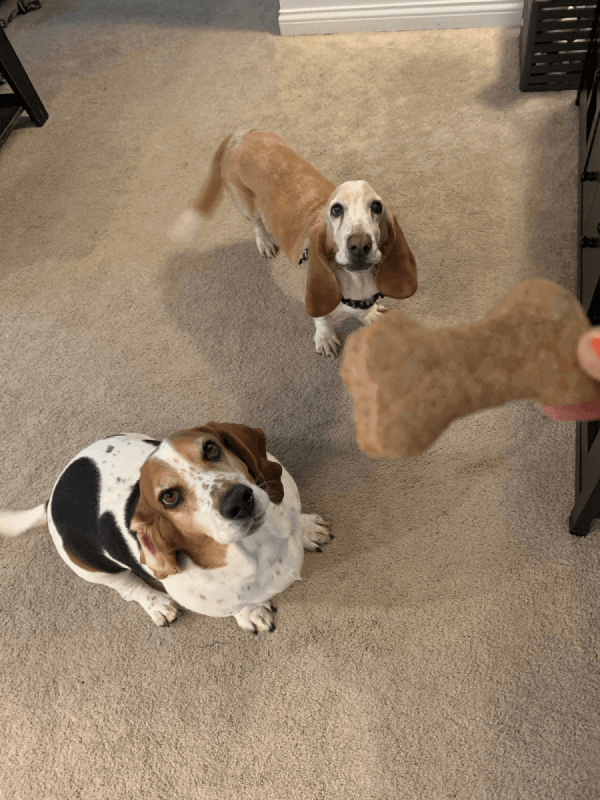 Miss Noelle's dogs, waiting for their treats... Love those tails wagging!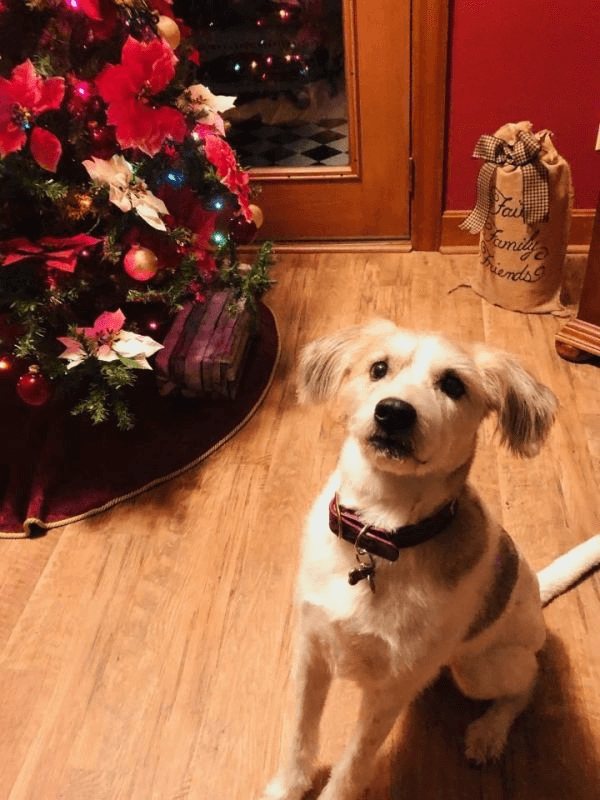 Here's Trigger, waiting for his treat, for being a good boy!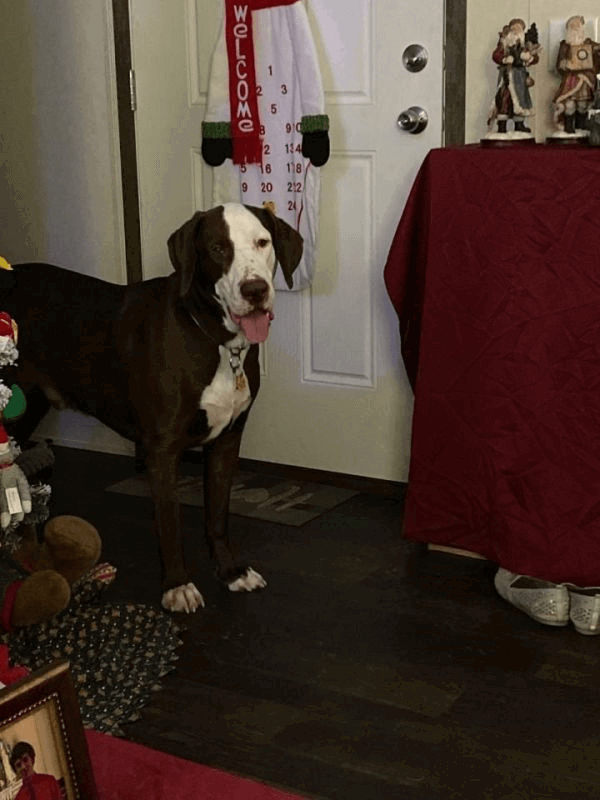 Check out Yoda! He loves his treats too!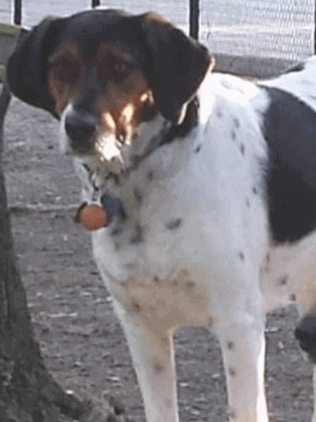 Abner, whose new favorite flavor is the Pina Colada (and because of it, I am thinking about adding it to the Bakery menu rather than just a seasonal offering). Quite a few people have said their canines enjoy it as well!
Thank you to all of you who have shared the amazing pictures of your dogs enjoying the treats. Please keep the pictures coming!
We love to share them!
Megan and Grizzly