You all asked for it, and here ya go!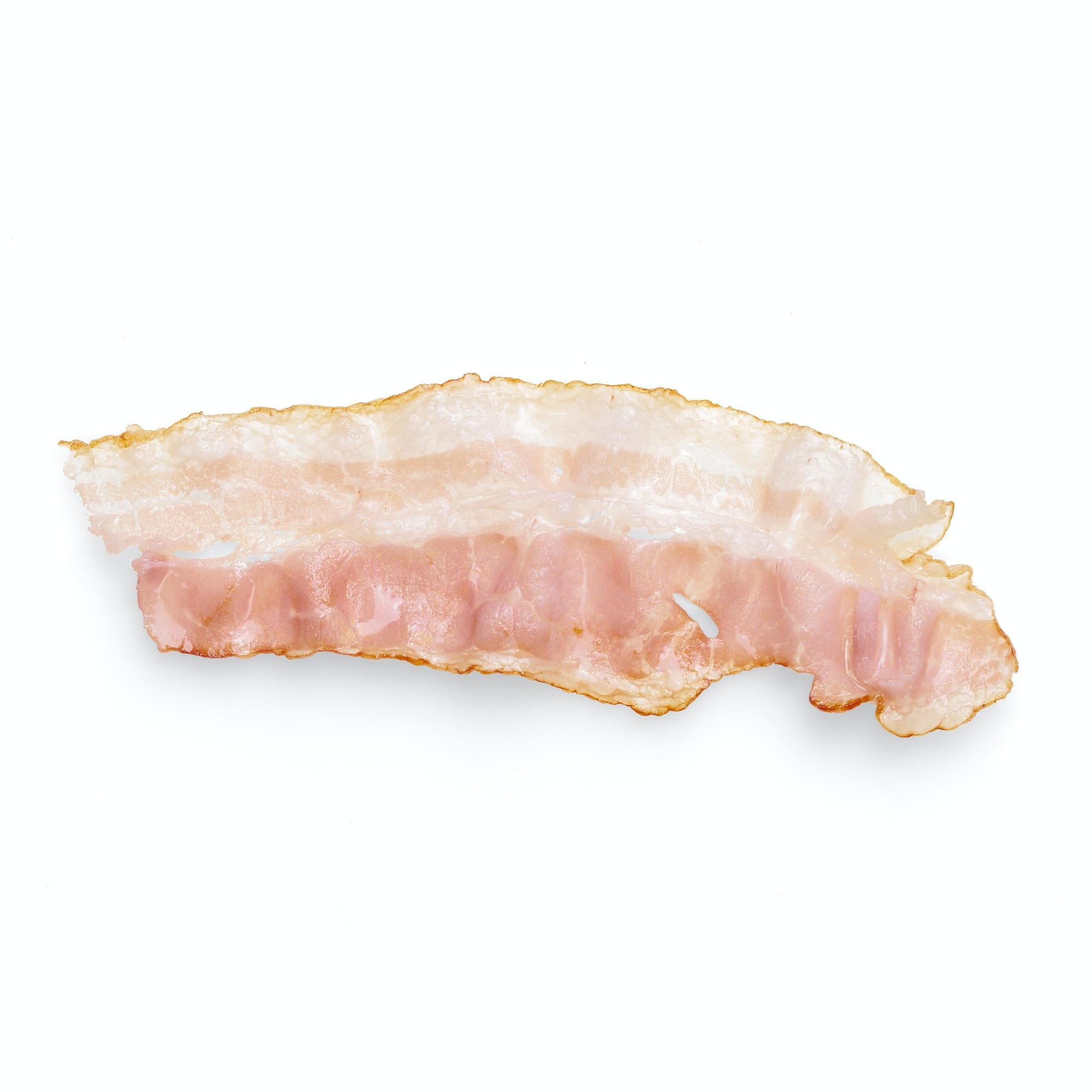 Bacon, Bacon, a definite favorite.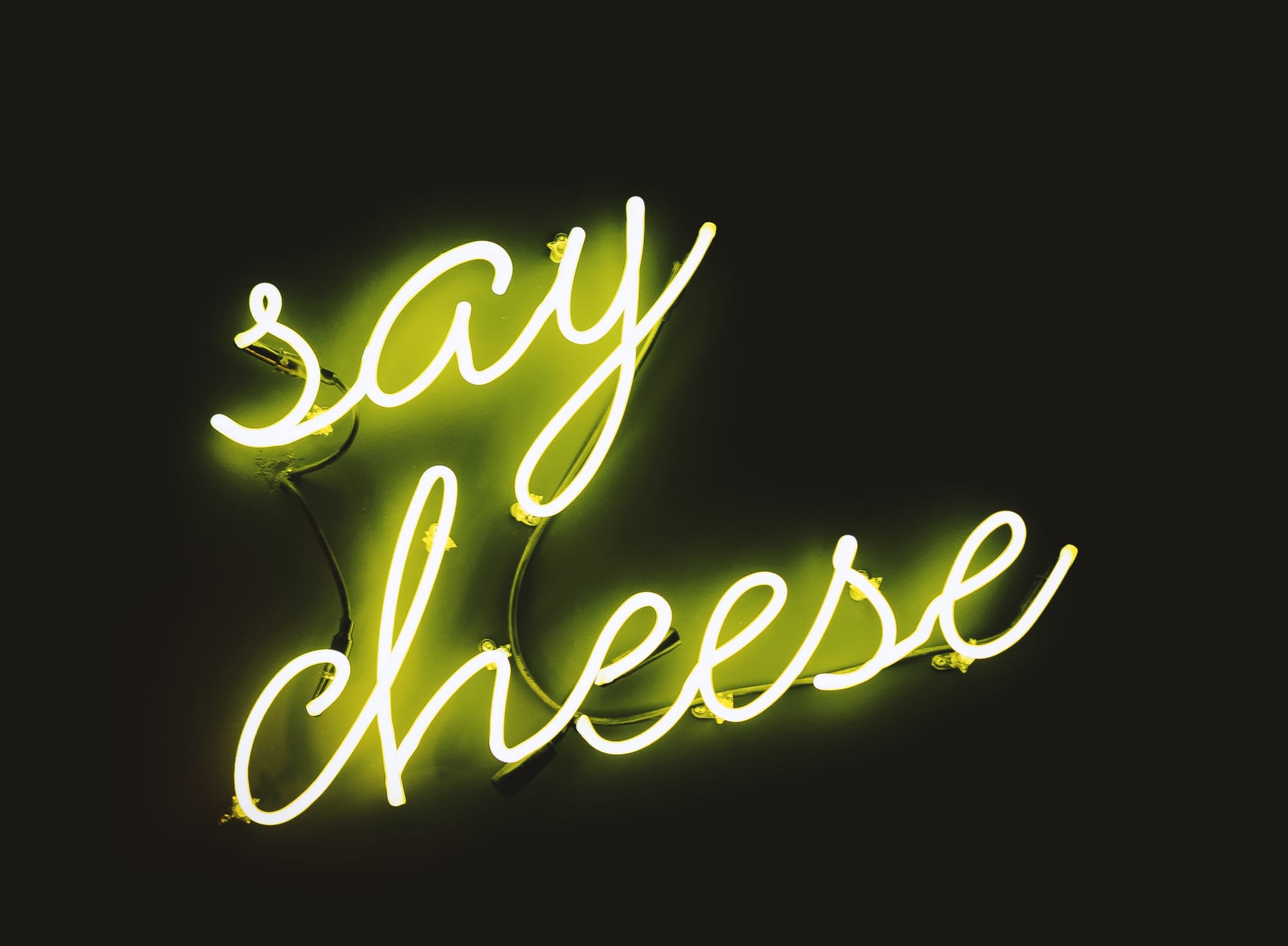 Chedd-Ah, another favorite. Combined together to form this amazing new taste: Bacon & Cheese, Please.
Your canine will drool and beg for these fantastic treats just like Grizzly.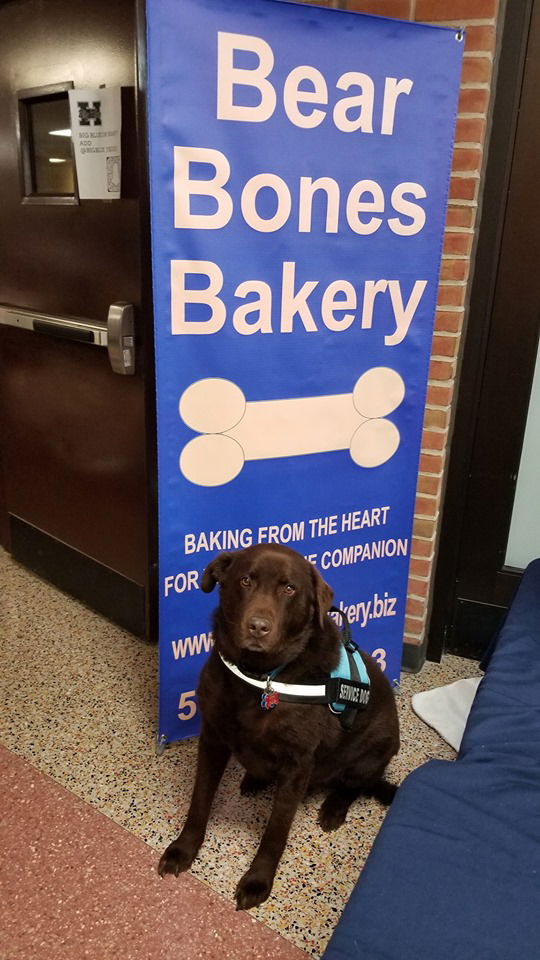 Grizzly just LOVES being the taste tester!
Get your Bacon & Cheese, Please treats right away, and see just how much you will be amazed at what a happy tail wagging pup you will have begging for more!