Here at Bear Bones Bakery, we love hearing back from friends who enjoy or amazing treats.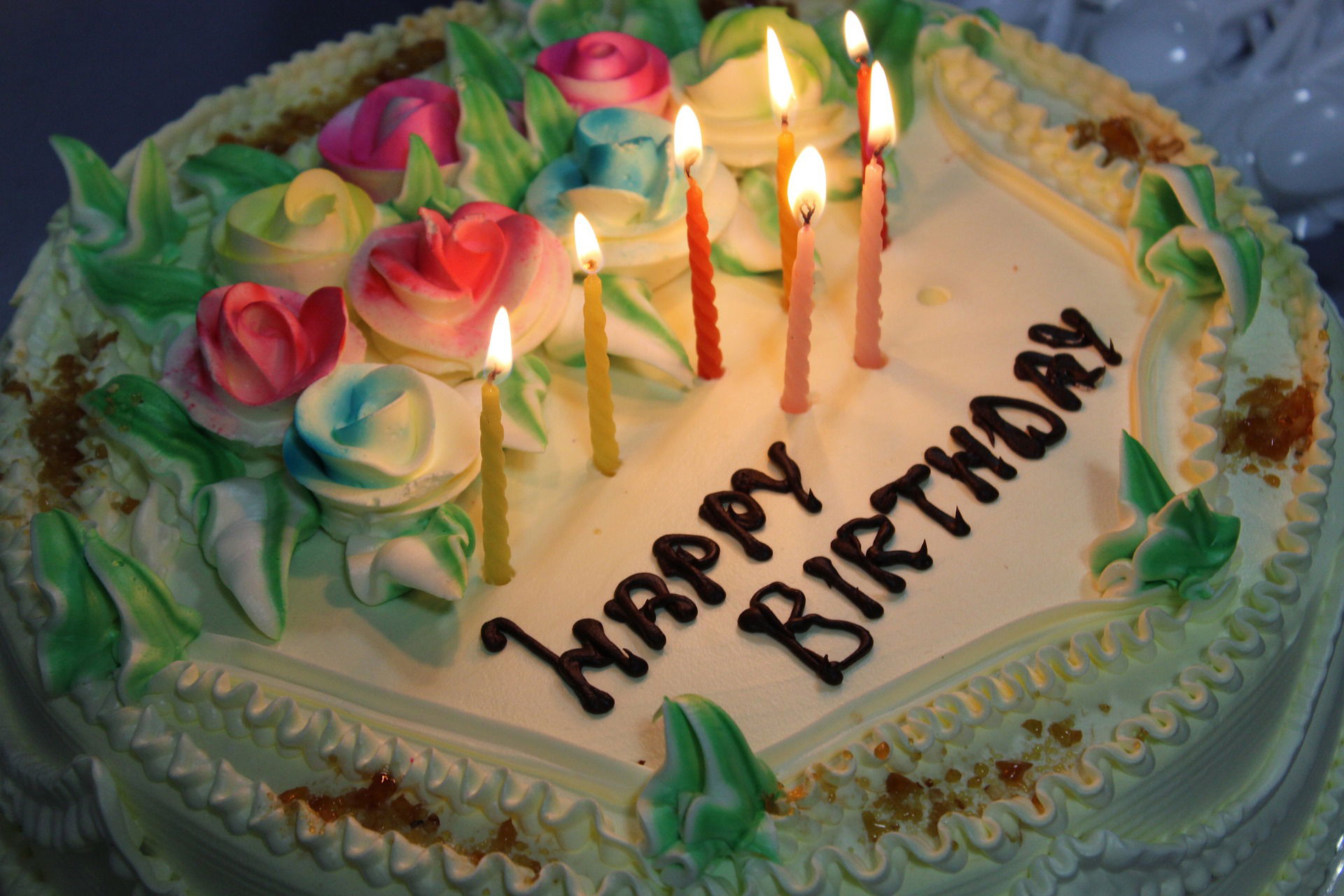 This month, August, is a big one for us. Grizzly had his 6th birthday on the 1st of August. Of course, you know he celebrated with some of his favorite treats. Puppy Mint was on that list. For those of you who don't know the story, he ate an entire 10 lb bag of Brach's peppermints, and that was the start of Puppy Mint.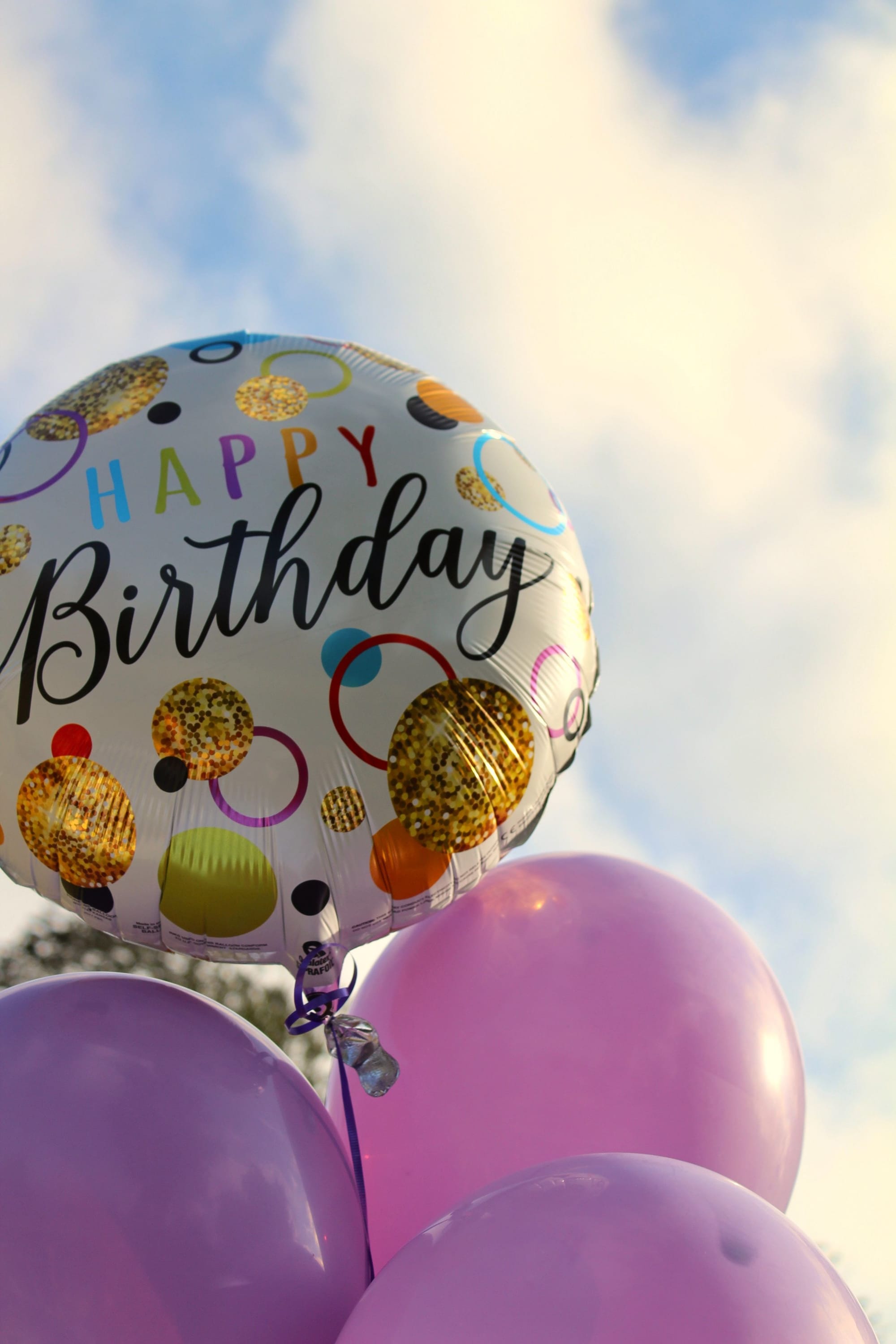 August 7th is also Megan's birthday. Yes, I took the day off, and so enjoyed all the well wishes from friends and family both. This past year has brought many changes, and the best ones have been how well received our treats have been! It brings me happiness to get such amazing feedback and to know that what I have always enjoyed doing for my personal canines is so well loved by all canines.
So with a happy heart, and much appreciation, thank you for your support.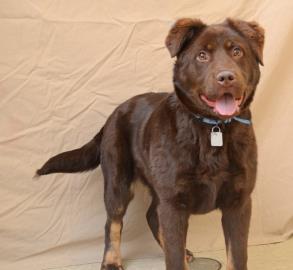 Happy Birthday, my Grizzly, who I love. Thank you for taking care of your mom!
Megan