NEW! We have E-GiftCards for your favorite doggos!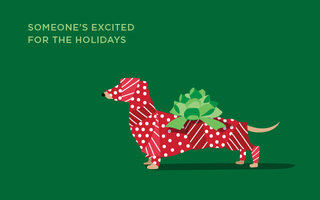 No matter the occasion, you can now send out our E-GiftCards!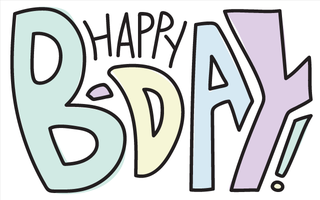 Go click on the CONTACT US link, then pick your card pattern and amount, send up to 100 at a time.
So make your Doggy list, and send out these cards for any occasion!